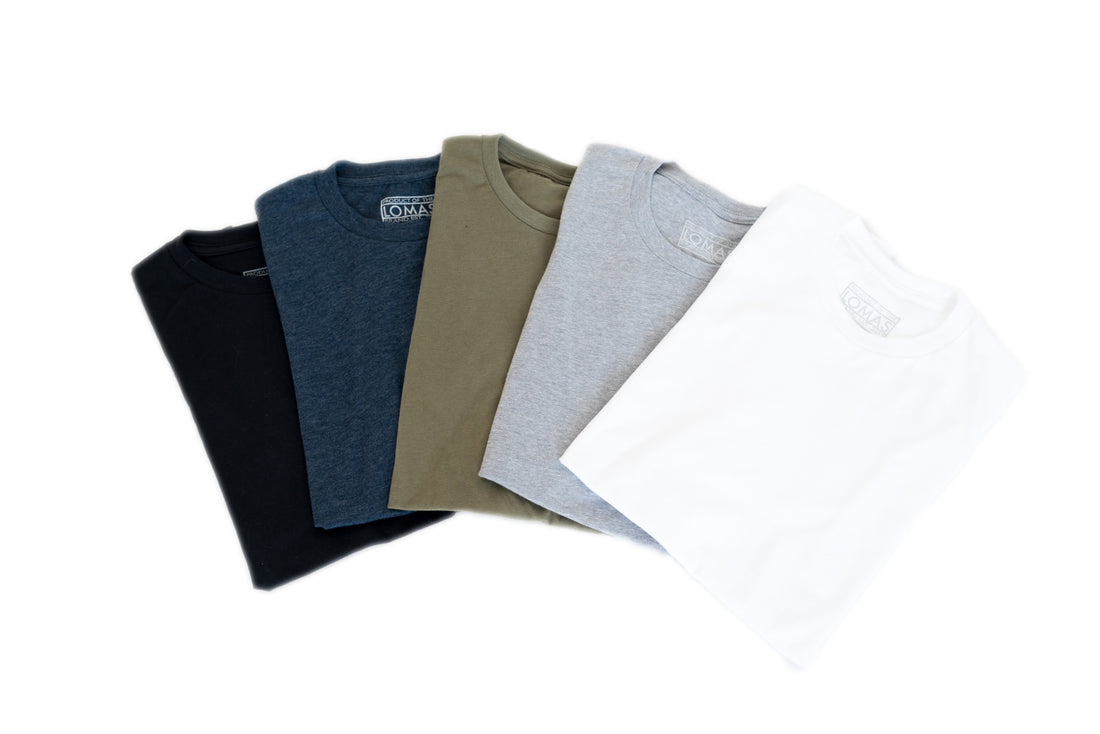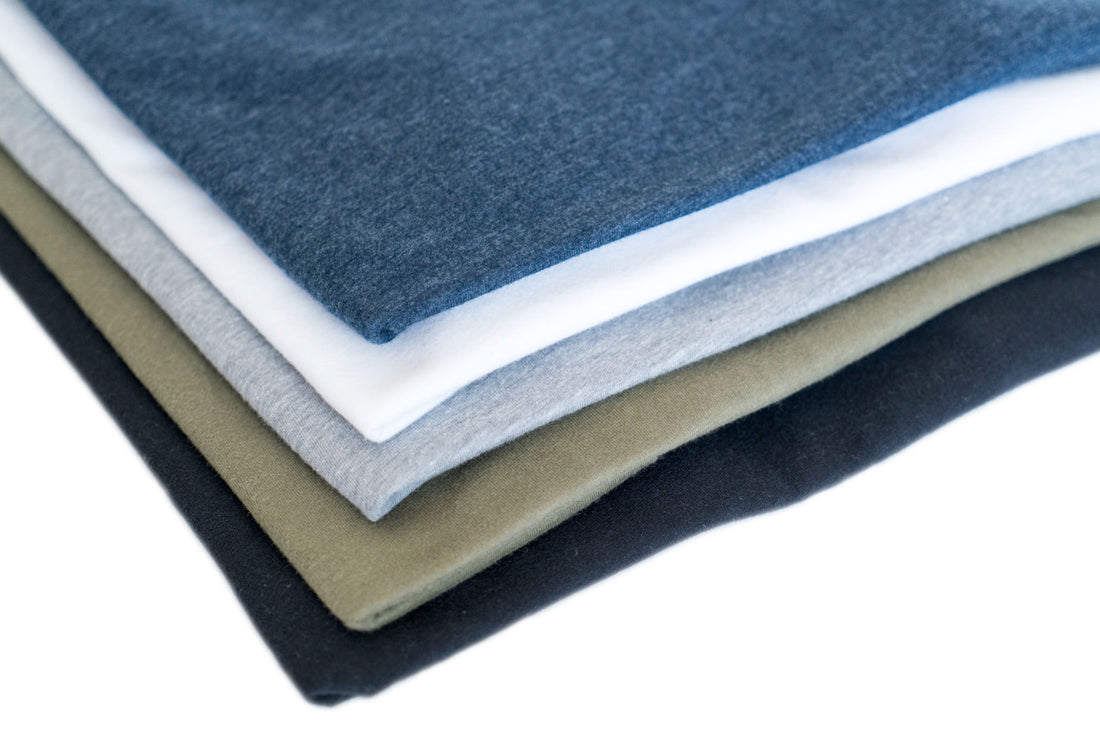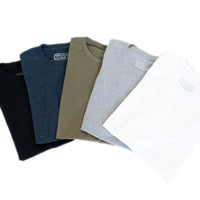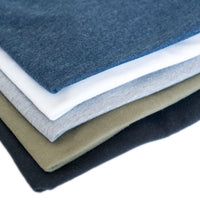 This is the softest and most comfortable t-shirt any guy will ever put on. Available in all different colors, you can make sure your essential tees are always updated and fresh for when you need. Don't miss out on your next every day go-to.
Product Details:
First wear comfort that never goes away
Pre-shrunk
Blend of majority cotton to polyester
Treated with a unique finish that creates fabric unmatched in softness.
Great deal of give, eliminating stretched necklines and baggy sleeves.